Tiny Bio Play Cups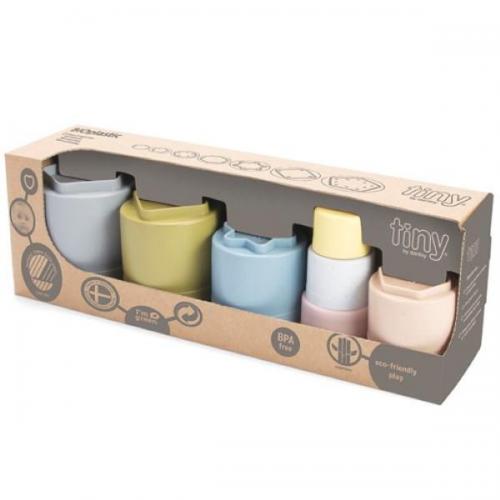 Tiny Bio Play Cups
This set of Tiny Bio play cups are perfect for sand and water play, and so much more, let your child's imagination decide.
Each cup features a different shape and has holes in the bottom and range from 3cm-8cm high, 34cm high when stacked.

Made from sugar cane - biodegradable!

Recommended Age 6 mths +