Tactile Montessori Flashcards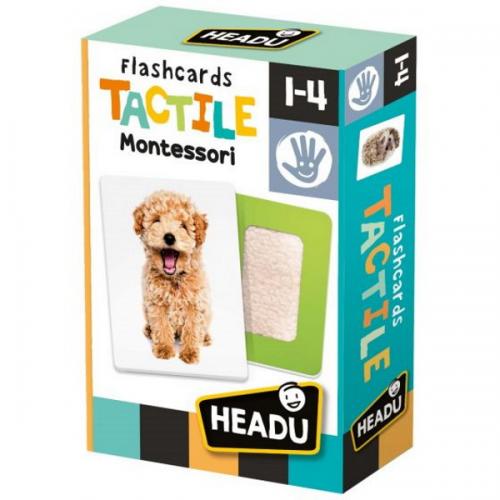 Tactile Montessori Flashcards
This game gives children the opportunity to develop their sense of touch, group together pictures and objects, and expand their vocabulary.
This flashcard set contains four tactile pieces with smooth, rough, prickly and woolly surfaces and 20 with pictures of animals and objects which can be grouped by surface texture (or by furry coat or shell).

Children will love discovering what's prickly, rough, woolly or smooth, touching the tactile cards and linking each texture to the matching image.

Set includes 4 tactile cards, 20 illustrated cards and instructions

Made in Italy

Recommended Age 12mths +