Number Bean Bags Set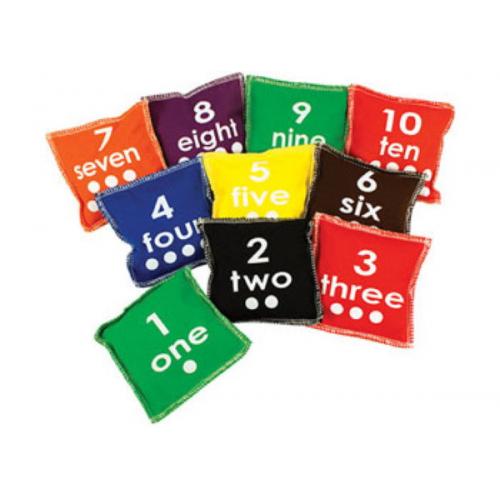 Number Bean Bags Set
These number bean bags include 1-10 numerals, words and dots for an endless range of counting and number games. Ideal for sequencing and counting to ten, making combinations to make 10 and so much more. Each bag is 10x10cm.
Bean bags are a great resource to develop gross motor skills. Especially for younger kids, who might have difficulties in handling a ball, bean bags are an ideal resource and roll away.

Kids will love creating their own ways to play with these versatile learning tools.

Recommended Age 3 years +