Montessori Wooden Counting Rods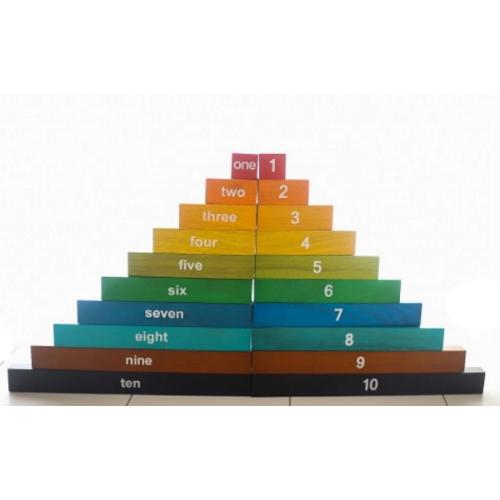 Montessori Wooden Counting Rods
Help your preschoolers learn some basic math concepts and improve their counting skills with these beautiful set of wooden Montessori style counting rods.
Popular for counting they are also a great tool for children to learn addition and subtraction.

All pieces are well sized and are beautiful bright colours.

All Qtoys are made of plantation timber.