Letters and Words Montessori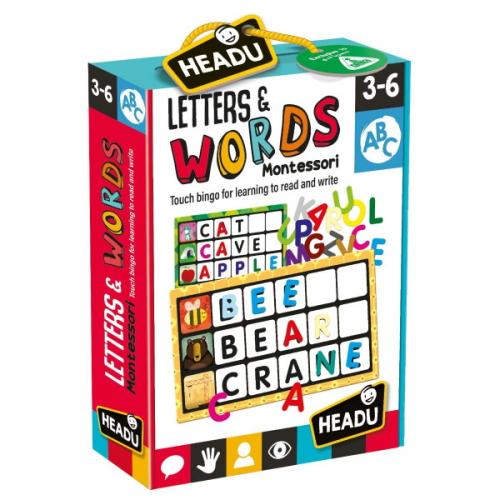 Letters and Words Montessori
Headu's Letter and Words Montessori game involves children in an important tactile activity that stimulates their curiousity and promotes the learning of letters and words in a completely independent manner.
By means of touch, children can recognise and draw the small letters out of the bag, thus forming longer and shorter words.

Includes 10 bingo cards, 122 very sturdy shaped letters and 1 x 100% organic cotton bag.

Made in Italy

Recommended Age 12mths +