Hang On Monkey Magnetic Travel Game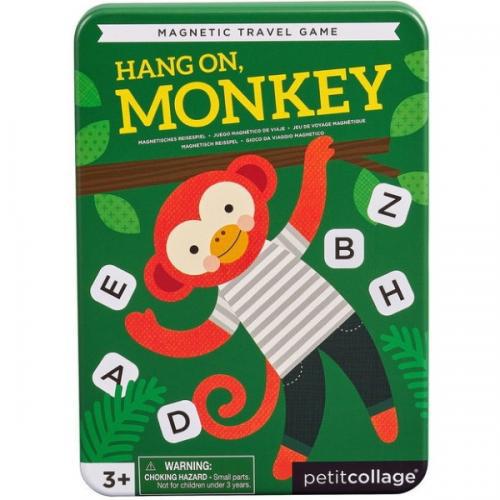 Hang On Monkey Magnetic Travel Game
Hang On, Monkey Magnetic Travel Game from Petit Collage is a magnetic twist on the classic game of hangman.
It's fun and easy to play, just guess your friend's secret word before the image of the monkey is completed.

Comes in a handy portable tin so is the perfect companion for any travel adventure.

Helps develop spelling and vocabulary

Recommended Age 4 years +