Green Bean Beach Bucket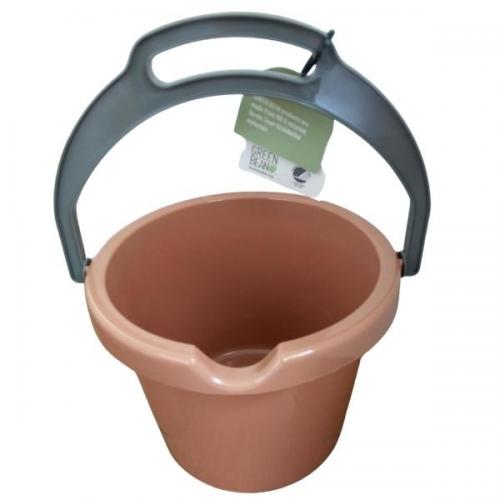 Green Bean Beach Bucket
This lipped bucket is part of the Green Bean range of sustainable sand and beach toys made from 100% recycled materials by Dantoy.
Ideal for water play, these buckets feature a lip to making pouring easier and a sturdy, folding handle.

Green Bean products are limited edition eco friendly toys, made from 100% recycled materials!

The different shades of colour in these products are created by randomly mixing the plastic waste that is available at the given time, no two will look exactly alike due to the recycling process.

"Peachy" colour shades available.

Made in Denmark