Emotions and Actions Montessori Flashcards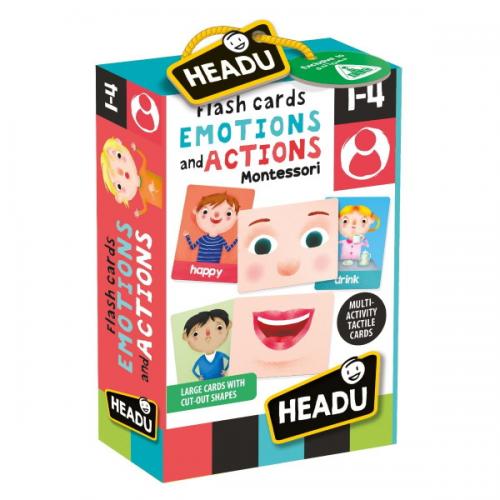 Emotions and Actions Montessori Flashcards
Play multiple educational games with this set of forty tactile flashcards.
Based on the Montessori method, Mier Edu Emotions and Actions flashcards provide an opportunity to recognise and understand emotions, facial expressions and everyday actions, and also to gain in independence and imagination. Having an awareness of self and body means understanding our individual physical and emotional states.
The box contains 40 flashcards, 24 of which show different emotional states, and 16 everyday actions.

Made in Italy

Recommended Age 12mths +