Dyslexic Legends Alphabet Book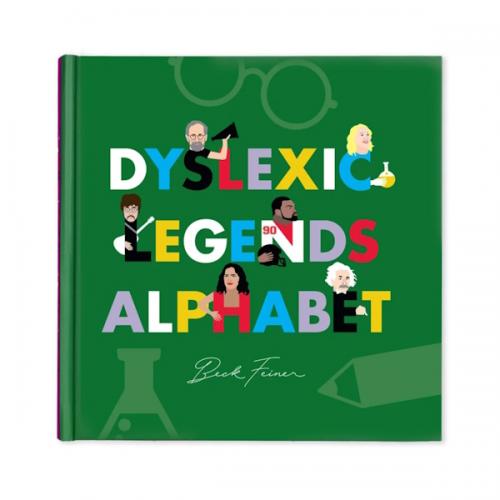 Dyslexic Legends Alphabet Book
Explore the stories of dyslexic legends from Albert Einstein to Agatha Christie, Pablo Picasso to JFK with Dyslexic Legends Alphabet.
Beck Feiner's hardcover book presents an eye-opening and motivational A-Z of legends who have made their inspirational mark on our world.

A must read for children aspiring to achieve greatness, highlighting the remarkable real-life success stories of these iconic figures.