Dweebies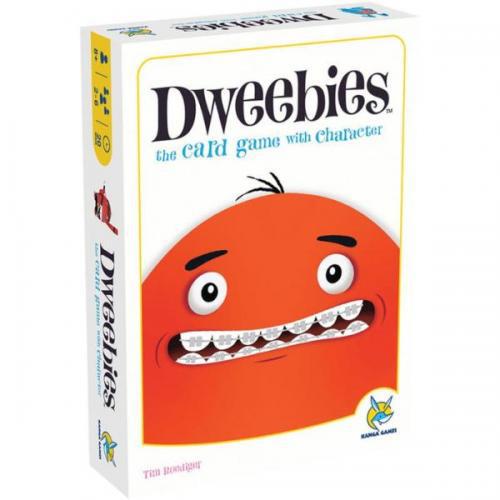 Dweebies
Dweebies is the card game with character!

Meet the Dweebies. These uniquely colourful characters are out to capture your heart, but you must capture them first!

Round up Dweebies by matching cards on both ends of any row. Seems simple at first...but Dweebies can be tricky, and some will disappear before they've met their match!

Collect the most cards and consider yourself the Dweebie-in-Chief!

Playing Dweebies will challenge probability, matching skills and strategic thinking.

2 - 6 players

Recommended Age 8 years +