Djeco Sudoku Mini Logix Cards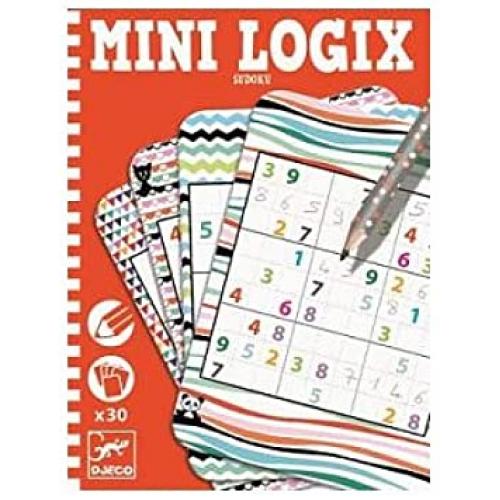 Djeco Sudoku Mini Logix Cards
Children will love the challenge of filling the empty spaces on each card with the numbers 1 to 9.
Djeco Sudoku Mini Logix Cards include 30 individual cards and one pencil, kids will be sure to enjoy hours of fun.
Really handy if you have to wait somewhere for a while too and nice to have some screen-free time.

Box dimensions 11 cm x 15.5 cm x 1.5 cm. Perfect size for taking on a trip.
Recommended Age 6 years +