Bio Plastic Baking Set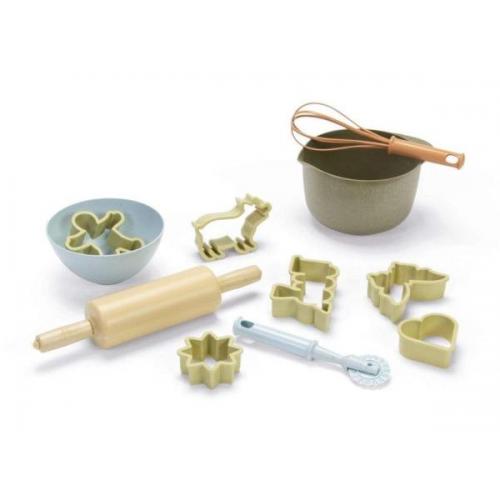 Bio Plastic Baking Set
Help your children develop their sense of imagination and their social skills with this 11 piece bioplastic baking set from Dantoy!
Designed in soft neutral colours, not only does this product look great but the bio plastic made from sugarcane provides high hardness, stiffness and resilience, perfect for tough play.

Bio plastic toys are approved for contact with food, contain no PVC and phthalates and are Dishwasher safe.

Made in: Denmark

Recommended Age 2 years +