Brainstorm Outdoor Adventure Binoculars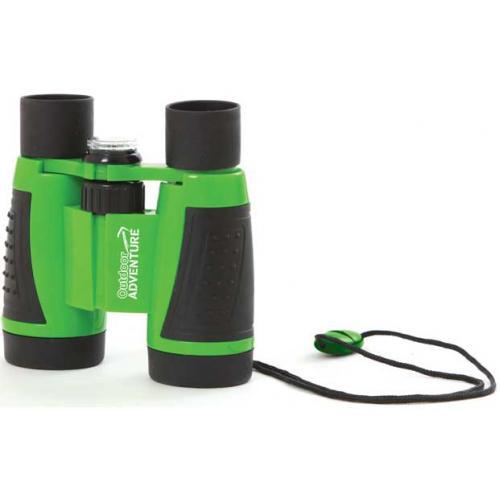 Brainstorm Outdoor Adventure Binoculars
Become a wildlife explorer with these handy binoculars.
Pocket-sized and light weight, they are ideal for outdoor adventure.
Features 4x magnification and 30mm glass lenses.
Soft, adjustable eye pieces and rubberised trim for non-slip grip.
Break-away lanyard and built-in compass for additional navigation.
Size H11cm x W4cm
Suitable for 3 years +
Only for domestic use.