Brain Box Boat Electronic Kit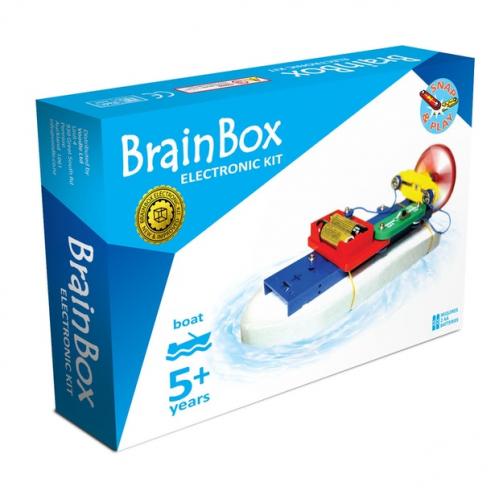 Brain Box Boat Electronic Kit
Brainbox manufacture a great range of childrens electronic kits with an easy to use press-stud system for making the contacts. As with all Brainbox kits there is no soldering or trimming required.
This elecronic kit for kids uses simple brightly coloured components with press-stud connectors and requires 2 x AA batteries (not included).

Brainbox kits remove the frustration of handling small and delicate electronic parts, replacing them with safe and reliable components.

Recommended age 5yrs +