Before, Now, Then Sequence Puzzle Set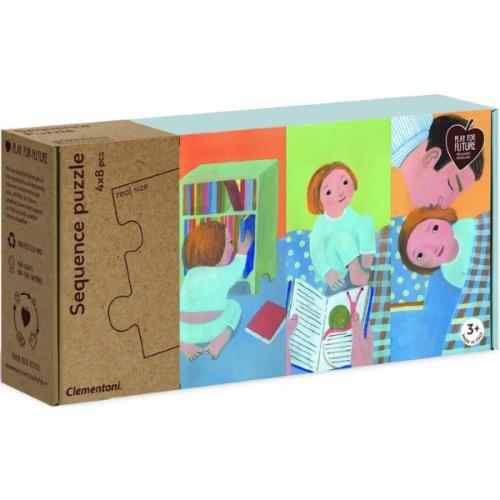 Before, Now, Then Sequence Puzzle Set
Clementoni's Before, Now, Then sequence puzzle set consists of pieces to be joined in sequence to recreate themes familiar to the child.
This set contains 4 puzzles with 8 pieces portraying four routines of every day life: going to sleep, waking up, baking a cake and having a bath.

Puzzles and packaging made from 95% recycled materials.

Made in Italy.

Recommended age 3yrs +