Antics Giant Weta Plush Toy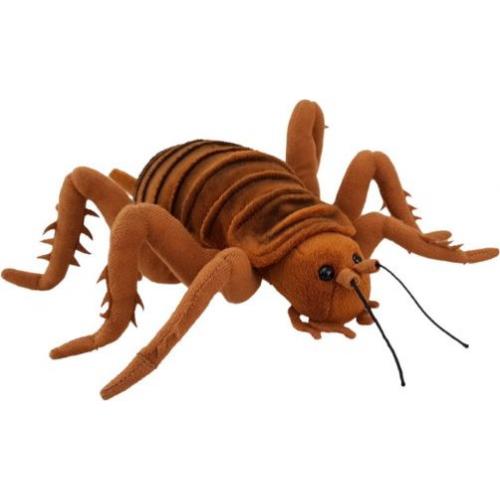 Antics Giant Weta Plush Toy
Weta is the Maori name for grasshopper-like, brown, flightless, nocturnal insects that have large jumping back legs. In te reo Maori "wetapunga" is named after the 'God of the Ugly Things' due to their frightening looks!
The attention to detail on this Giant Weta is just incredible. As part of the Antics native range all these toys are educational and especially for the little critter fans, expect hours of play.
Soft, fluffy figure is perfect for playtime or nap-time!
Plush Measures 13 × 7 × 24cm
Suitable for 3 years +