Anatomical Skeleton Educational Model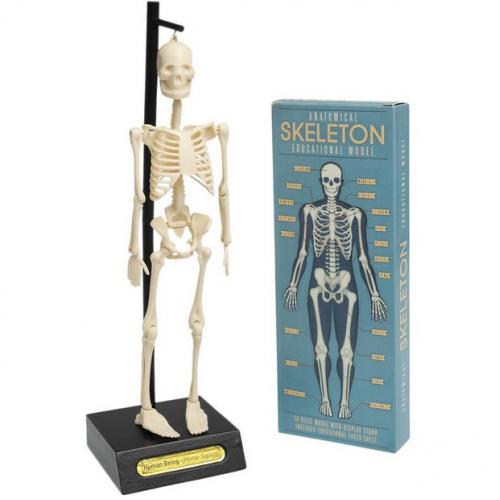 Anatomical Skeleton Educational Model
Rex London Anatomical Skeleton Educational Model is a valuable resource to help children understand the human body.
This 16 piece skeleton is 30 cm high and 9 cm wide and comes with a wooden stand.
Included in the box is a colour sheet containing interesting facts about the various bones in the body.
Recommended Age 7 years +