Science and Play My First Microscope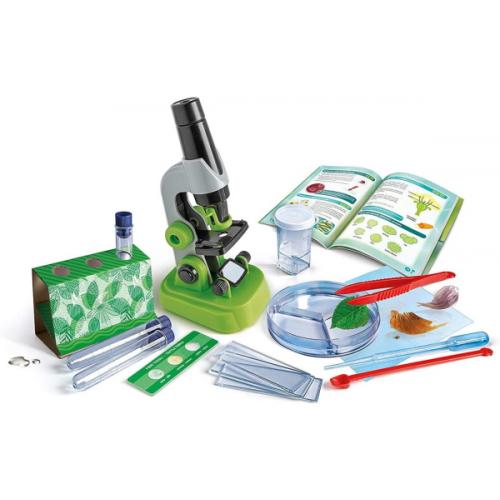 Science and Play My First Microscope
Science and Play My First Microscope is a real microscope that's portable and easy to use.
Perfect to observe objects around you this microscope enlarges objects 150 times.
The microscope works without batteries.
Also included are instruments for collection and observations such as a ready-made slide, tweezers, test tubes an illustrated manual and more!
Made in Italy
Recommended Age 8 years+