Logic A Game for Young Children Puzzle Set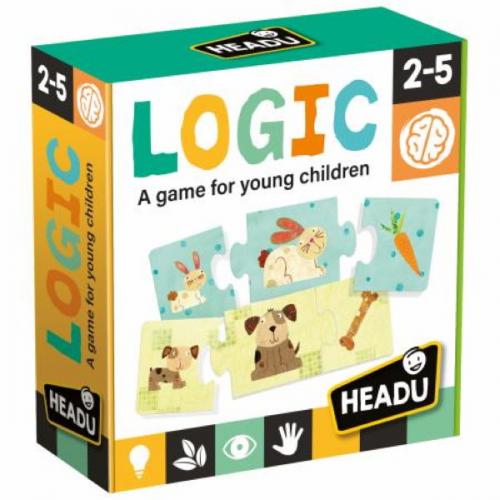 Logic A Game for Young Children Puzzle Set
Headu's Logic, a game for young children, encourages children to use their logic to match each animals with its baby and favourite food!
Children complete these simple 3 piece puzzles and learn to recognise all the animals in them and the food that they like to eat.
Parents can play with their children by asking them to name the animals and what they eat using questions such as: "Which one is the rabbit? What do penguins eat? Where's the koala?
Made in Italy

Recommended age 2yrs +