Lalaboom Wheels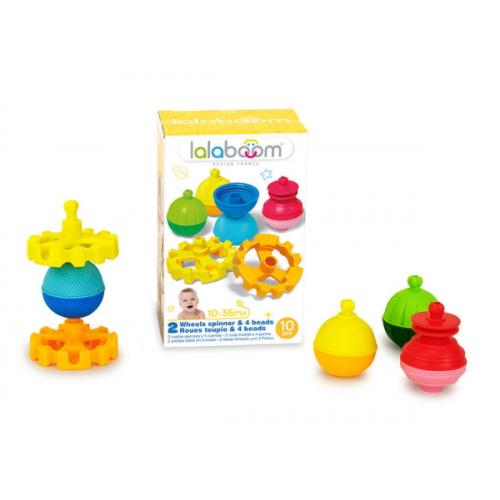 Lalaboom Wheels
Includes 2 wheels and Lalaboom beads which offer a wide range of possibilities when it comes to playing, stacking and building.
Montessori Education approved 5-in-1 learning toy, endless options available, create and play with no limits.

Helps to develop creativity, pattern recognition, fine motor, and problem-solving skills

Phthalate free, PVC free & dishwasher safe.

Recommended Age 10mths +