Global Warning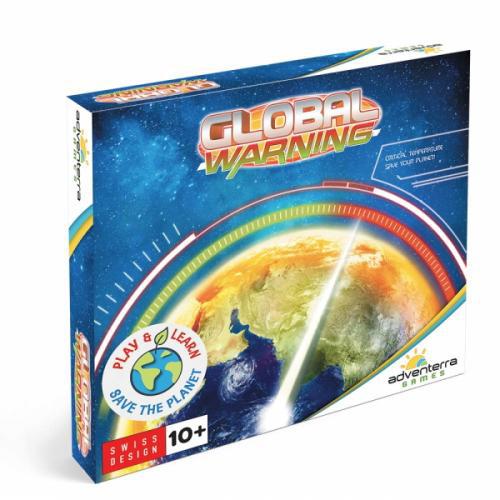 Global Warning
Join forces with others to save our planet!
It's hotter on Earth than it's ever been ever since temperatures have been recorded, so we must work together to solve all the environmental problems around us to slow the rate of global warming and prevent climate disaster!
Players of Global Warning discover the main causes of global warming and possible solutions.
The cards show real environmental problems and actions to adopt to safeguard the Earth.
Game dynamics stimulate cooperation between players to reach a common objective.
4-7 players
Recommended Age 10 years +