Dough Characters Body Parts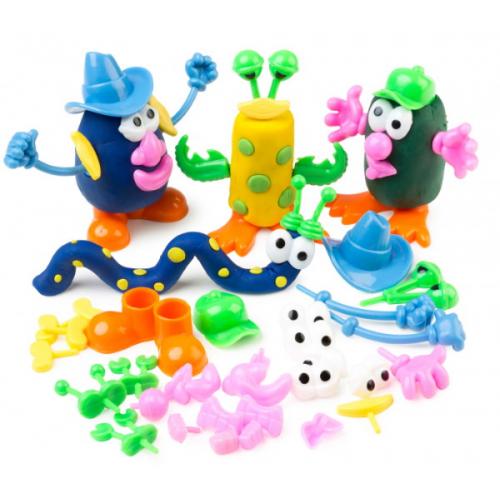 Dough Characters Body Parts
Kids will love using these pieces combined with a bit of imagination and creativity to character different characters that make their dough come to life!
Set of 52 brightly coloured plastic pieces includes feet, shoes, hands, arms, claws, lips, noses, eyes, mouths and hats.

Not suitable for children under 3 years.