2 n 1 Wooden Pathfinder Puzzle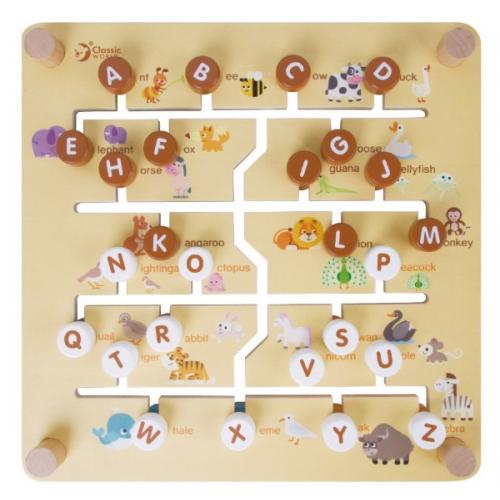 2 n 1 Wooden Pathfinder Puzzle
Classic World 2 in 1 pathfinder makes learning fun and helps develop hand-eye coordination as your child learns their colours, animals and word skills.
Children will love the challenge of moving the wooden buttons along paths to match animals to their homes on one side and then flipping it over to match letters to the animals.

This is a wooden toy that will certainly keep your toddler busy.

Measures 30.5 x 30.5 x 5cm

Recommended Age 3 years +