Bio Plastic Tuff Tug Boat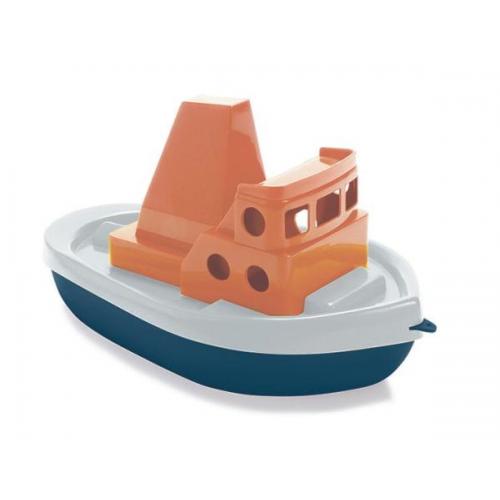 Bio Plastic Tuff Tug Boat
Dantoy Bio Plastic Tuff Tuff Tug Boat is perfect for water and sand play at the beach, on rainy days or in the bath.
Has an eyelet at the bow and one at the stern to attach a string to pull along in the water.

Designed in soft neutral colours, not only does this product look great but the bio plastic made from sugarcane provides high hardness, stiffness and resilience, perfect for tough play.

Approx 35cm long

Made in Denmark