Safety Scissors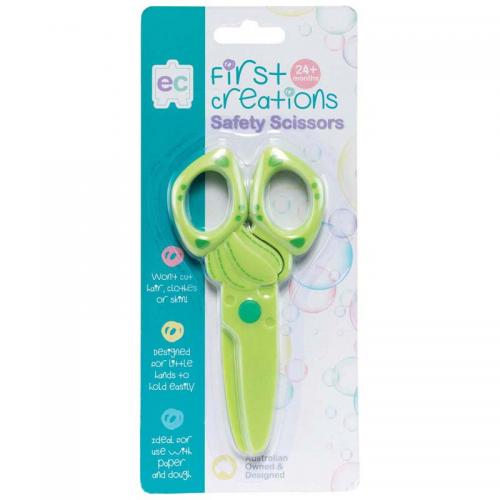 Safety Scissors
Educational Colours safety scissors are designed for the small hands of pre-schoolers and toddlers and are made of durable plastic with blunted ends. Safety scissors will not cut hair, clothes or skin!
Ideal for use with paper or dough. Impervious to salts in dough, moisture and rust proof.

Rest assured, these scissors are perfectly safe for young children.

Recommended Age 2 years +